THANK YOU EAC CHARITY CLUB
Thank you to EAC Charity Club for making a donation to support Honey, the program and help to purchase some new helmets!EAC Charity club
Australian Disability Service Awards
RDA(NSW) Tall Timbers Centre was named as a finalist in Australian Disability Service Awards in the category of Most Outstanding Allied Health Organisation! These
We have been given the amazing opportunity to have our final placement here at RDA. Throughout the past 10 weeks, we have worked alongside
Proudly hanging on our wall in the Volunteers room is a plaque naming the Inaugural Committee of Tall Timbers from 1972 under the leadership
Congratulations Doug Denby OAM
Douglas Denby was awarded the Medal of the Order of Australia (OAM) for service to people with disability through sport, serving on the executive of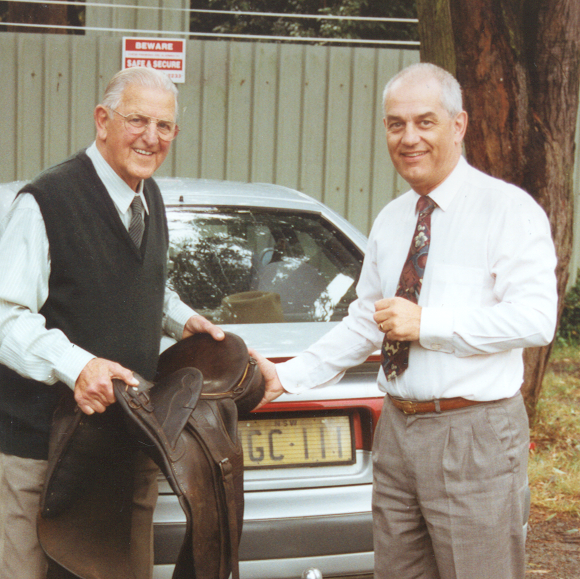 HRH THE PRINCESS ROYAL, PRINCESS ANNE
Early in 2022 the Mounted Games Committee, RDA NSW, received a message from the Royal Agriculture Society of NSW that there may be a
Hi all, Well February didn't turn out to be what we had hoped for. We are thinking of everyone that has been affected by
Karen O'Neill OAM – Congratulations!
Congratulations to Karen O'Neill OAM. To have your dedication to RDA(NSW) at Centre, Regional and State Level since 1982 recognised in this way is
2020 marks 20 years at the current site at Box Hill (Gables). Over the years there have been many memorable moments, achievements and
This situation is unprecedented for everyone and we hope that our community stays well.
Visit of the Governor of NSW
We had a special visitor in September – Her Excellency the Honourable Margaret Beazley AO QC, Governor of NSW and Patron of RDA(NSW).
Janet Muspratt awarded an OAM
Well deserved, Janet!! Janet has been at the forefront of the RDA(NSW) Tall Timbers Carriage Driving program for many years until her retirement last
Congratulations Karen O'Neill
Congratulations Karen! The Hills Shire Council Australia Day Awards Citizen of the Year – Joint Winner for 2019!
Pip Lovely, our long-time Volunteer, Vice President and Treasurer was awarded an OAM for service to the community!
Tall Timbers Centre was visited by the RDA (NSW) Patron, His Excellency General The Honourable David Hurley AC DSC (Ret'd) Governor of NSW and
Joan Edwards OAM – Congratulations!
Joan Edwards has been a dedicated and reliable volunteer at Riding for the Disabled, "Tall Timbers" Centre since February 1976. She volunteers each Monday